Step 2 of 8
The Queen of the night relief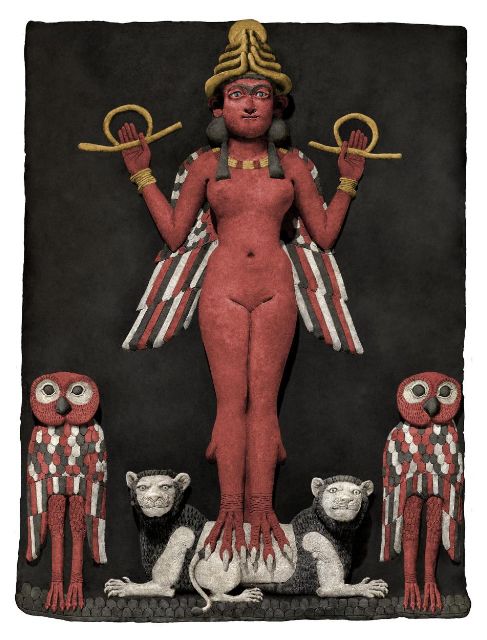 Fig. 4 - Reconstruction of the relief - British Museum - 2003,0718.1
The relief is a depiction of a nude woman with wings and bird talons. She is wearing a necklace, a horned crown and in both her hands a ring-and-rod symbol. Owls are depicted on each side, and she is standing on two lions. At the bottom of the relief we see a scaly pattern.
Many remnants of the original paint are still visible on the plaque, making it possible to reconstruct what the Queen of the Night looked like in her original state. The colors used were mostly black, white and red, with the crown and ring-and-rod symbols painted in gold (Fig. 4). The black background suggests a connection with the night. In combination with the crown, the name of "the Queen of the Night" was given to the relief.
Let us now dive into the three candidates for the identity of the Queen of the Night.