Step 8 of 8
Still a mystery woman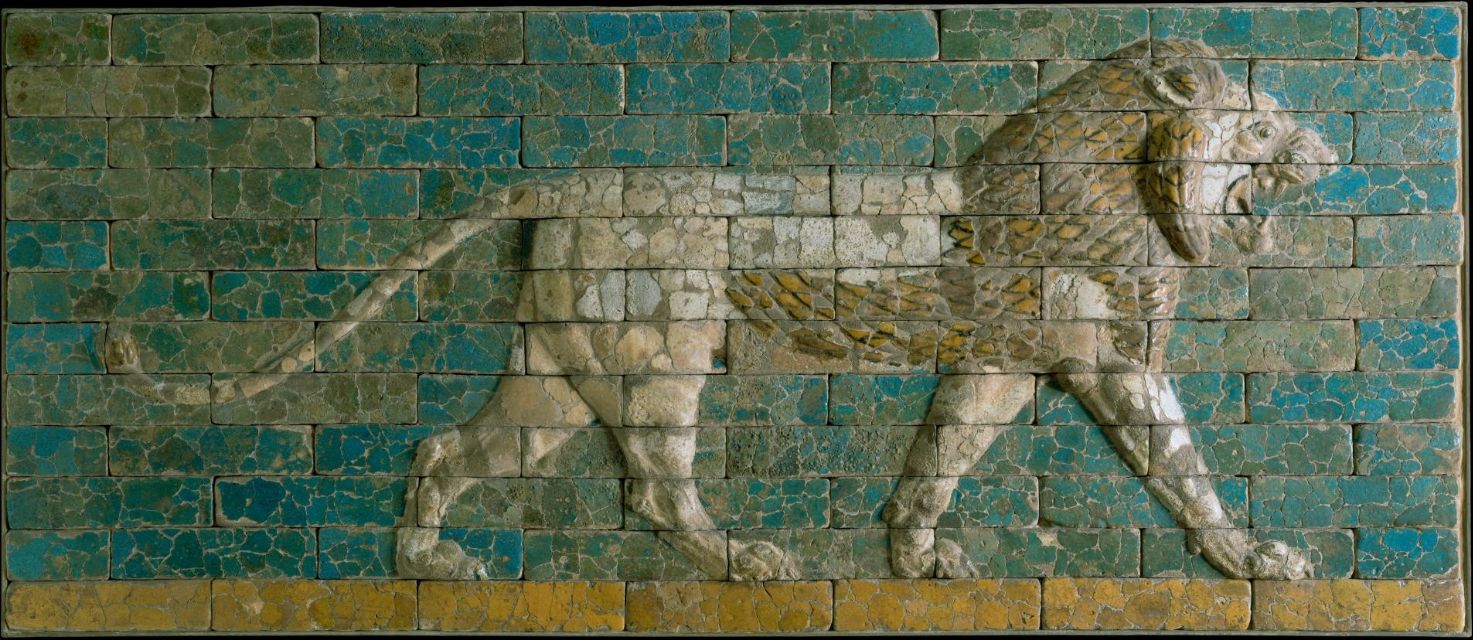 Fig. 16 - Piece of Babylonian wall depicting a lion, the symbol of Inanna - Metropolitan Museum of Art - 31.13.2
Although Ereshkigal certainly is a strong candidate for the Queen of the Night, there are some problems with this theory too.
One of these problems is the depiction of the lions on the relief. In Ancient Mesopotamia, the only female deity who was associated with lions was Inanna, not Ereshkigal.
Because of her association with death, Ereshkigal was a very unpopular subject for depictions. As a result, there is little to no known iconography available for the ruler of the underworld. The written descriptions of Ereshkigal do not mention any lions.
However, we know the connection between written and iconographic descriptions is very weak. Written descriptions of Inanna do not mention any lions or weapons too, but we do see many depictions of her with those attributes. Therefore, there is still a possibility that the iconography of Ereshkigal did include the lions.Collon, D., 2005. The Queen of the Night. London: British Museum Press: 45
It is still uncertain who the Queen of the Night is. Researchers have different opinions about her identity, and all the theories have some issues, which makes them vulnerable for doubt. Because of the exceptionally well-preserved state it is in, there also still seems to be the small but present possibility that the relief is a fake.
For now it is not possible to identify the Queen of the Night. The only thing we can do is hope that new information about the relief will present itself through excavations and research. Until then, the Queen of the Night will remain just that - dark and mysterious.