Step 6 of 10
Birds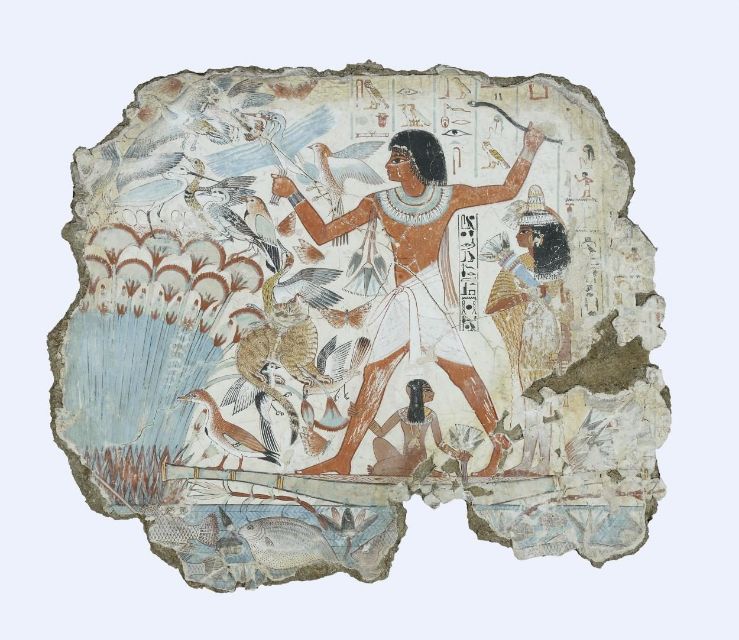 Fig. 19 / 23 - Painting from the tomb of Nebamun - British Museum - EA 37977
The animals our Master of Animals grasps in his hands are birds, most probably geese.
Because of these geese, the whole composition of the pendant is also strikingly similar to Egyptian marsh-hunting scenes, sometimes painted in an Egyptian noble's tomb. A famous example comes from the tomb of Nebamun, and can now be found in the British Museum (Fig. 19). On the tomb painting Nebamun can be seen from the side, standing in a boat in a similar pose as our Master of Animals. He is holding two birds in one hand and a stick in the other.
It is possible that the artist who made the Master of Animals pendant was familiar with Egyptian tomb-paintings and drew inspiration from them (notice also the lotus flowers visible in Nebamun's scene and on the base of our pendant). In this case he took a typical Egyptian scene and altered it for his own purposes. On the other hand, it is also possible that the resemblance to the Egyptian scene is only coincidental.